Filmore Co Development Corporation
There's More to Thirty Four
It isn't just a slogan, it's a way of life in Fillmore County!
FCDC Level IV 2022 Member Investors - $2,500+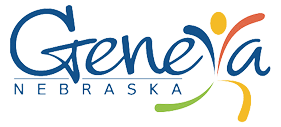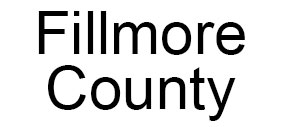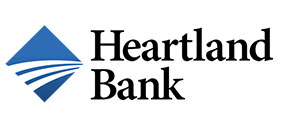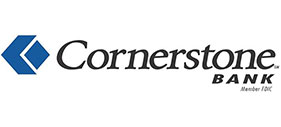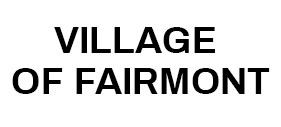 Fillmore Co Developement Corporation
Welcome to the Fillmore County Development Corporation! A non-profit organization that strives to promote the best in Fillmore County… the people, places, celebrations and businesses that make Fillmore County great!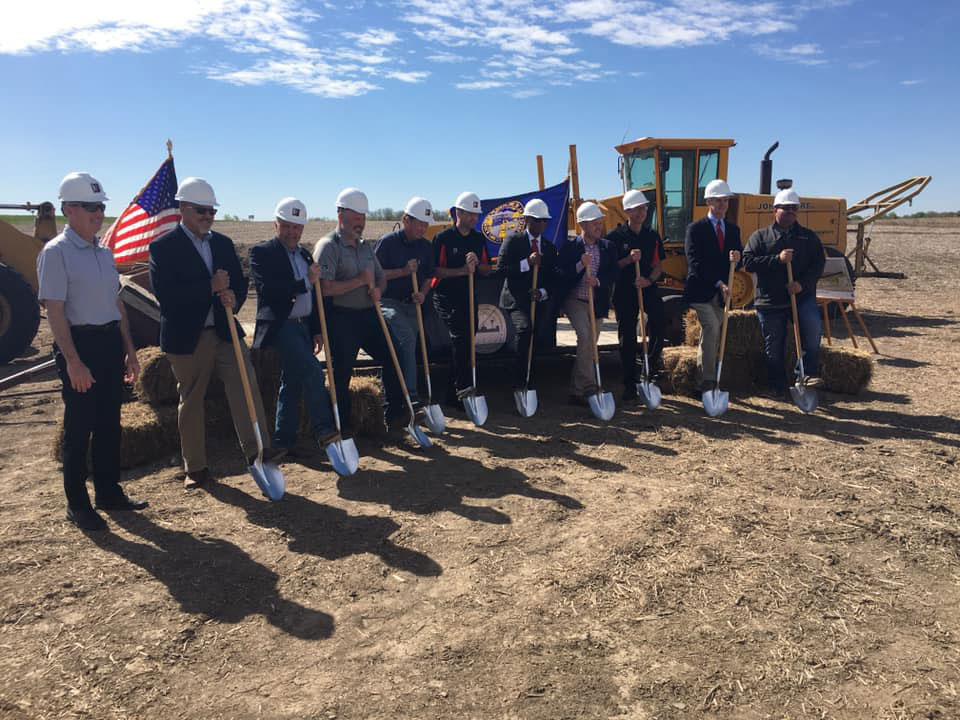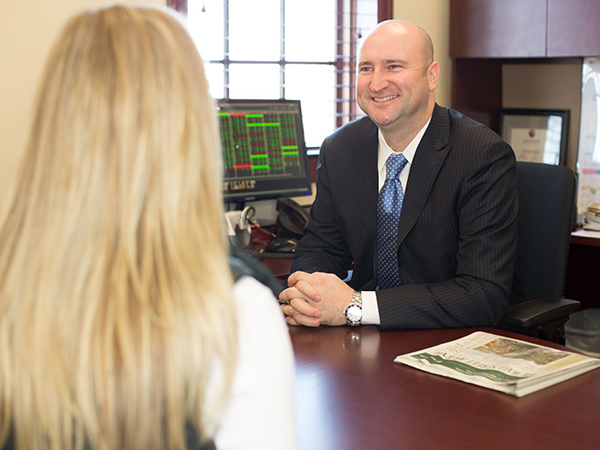 Fillmore County has several financing options available to find you the best financial assistance.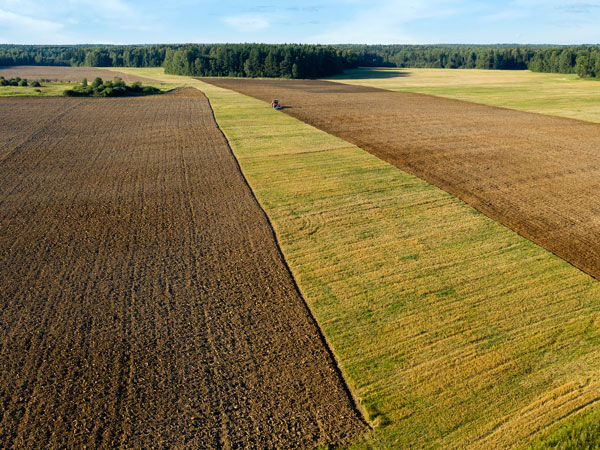 Looking to start a business in Fillmore County? Check out the latest buildings & sites for sale!
Get Involved
Become A Member
FCDC Members are both community individuals and businesses.