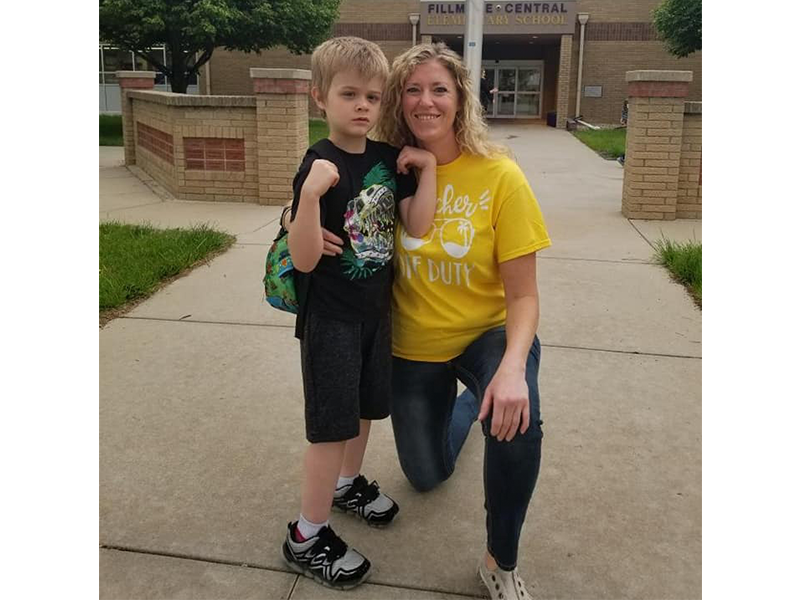 Two- Year Colleges
---
Southeast Community College
– Located in Beatrice, Lincoln, Milford
Central Community College
-Located in Hastings, Grand Island
Continuing Education
---
SCC Learning Centers
– Located in Falls City, Hebron, Nebraska City, Plattsmouth, Wahoo, York
Four-Year Colleges within 70 miles 
---
​York University – York
​Hastings College – Hastings
Concordia University – Seward
​Doane University – Crete
University of Nebraska – Lincoln, Kearney
​Nebraska Wesleyan University – Lincoln
​Union College – Lincoln
Public Schools
---
Exeter-Milligan serves K-12 students in Exeter. They're the home of the Timberwolves and Bobcats (football coop w/Friend).
Fillmore Central Elementary and High School is in Geneva, with the Middle School located in Fairmont. They're the home of the Panthers.
The Shickley School educates students in the community of Shickley. Their athletic program is a part of the BDS Eagles (coop w/Bruning-Davenport).
ESU 6
---
The Educational Service Unit No. 6 in Milford, Nebraska supports all the schools in Fillmore County in the areas of special education, media/technology, and professional development.
Get Involved
Become A Member
FCDC Members are both community individuals and businesses.